Sentier du Bocard
Vialas
Sentier du Bocard

Discovery
Network
Embed this item to access it offline
Le long du Luech, les ruines d'une usine enfouie sous le lierre offre un spectacle étonnant... Ici au XIXème siècle, on transformait, à grand renfort de machines bruyantes, la galène un minerai de plomb argentifère. Extrait des galeries toutes proches, le minerai était trié et traité sur place. Vialas assure ¼ de la production nationale d'argent en 1847 et sa production ne cesse de croître jusqu'en 1862 où elle atteint 1930 kg d'argent raffiné. Fermée en 1894, l'usine se redécouvre mais conserve aussi une part de mystère.
---
Description
Le parcours emprunte la route goudronnée sur 400 mètres puis s'engage sur un chemin pour découvrir l'univers minier. Après un demi-tour en direction de l'usine, le chemin passe sous l'une des grandes arches de la cheminée et surplombe le site industriel en offrant un aperçu des différentes étapes du traitement du minerai.
Departure

: La Planche (Vialas)

Arrival

: La Planche (Vialas)

Towns crossed

: Vialas
Recommandations
Pour votre sécurité et la préservation du site, restez impérativement sur le chemin aménagé. Il est strictement interdit de prélever des pierres ou objet sur ce site protégé au titre des Monuments historiques.
---
Information desks
Tourism'house and national parc, Génolhac
Place du Colombier, 30450 Génolhac
http://www.cevennes-tourisme.fr/
contact@cevennes-tourisme.fr
04 66 61 09 48
This office is part of the National Park's associated tourist-information network, whose mission is to provide information on, and raise awareness of, the sites and events as well as the rules that must be observed in the National Park's central zone.
Open from april to october
Find out more
---
Access and parking
Depuis le village de Vialas (D 998), route communale en direction de La Planche, Col de Banette.
Parking :
Parking du Bocard (route de Castagnols)
---
Source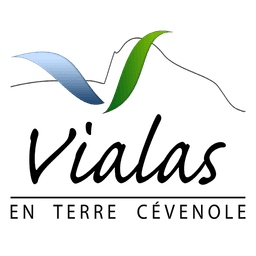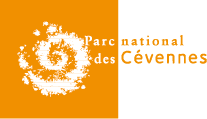 ---
Report a problem or an error
If you have found an error on this page or if you have noticed any problems during your hike, please report them to us here:
---